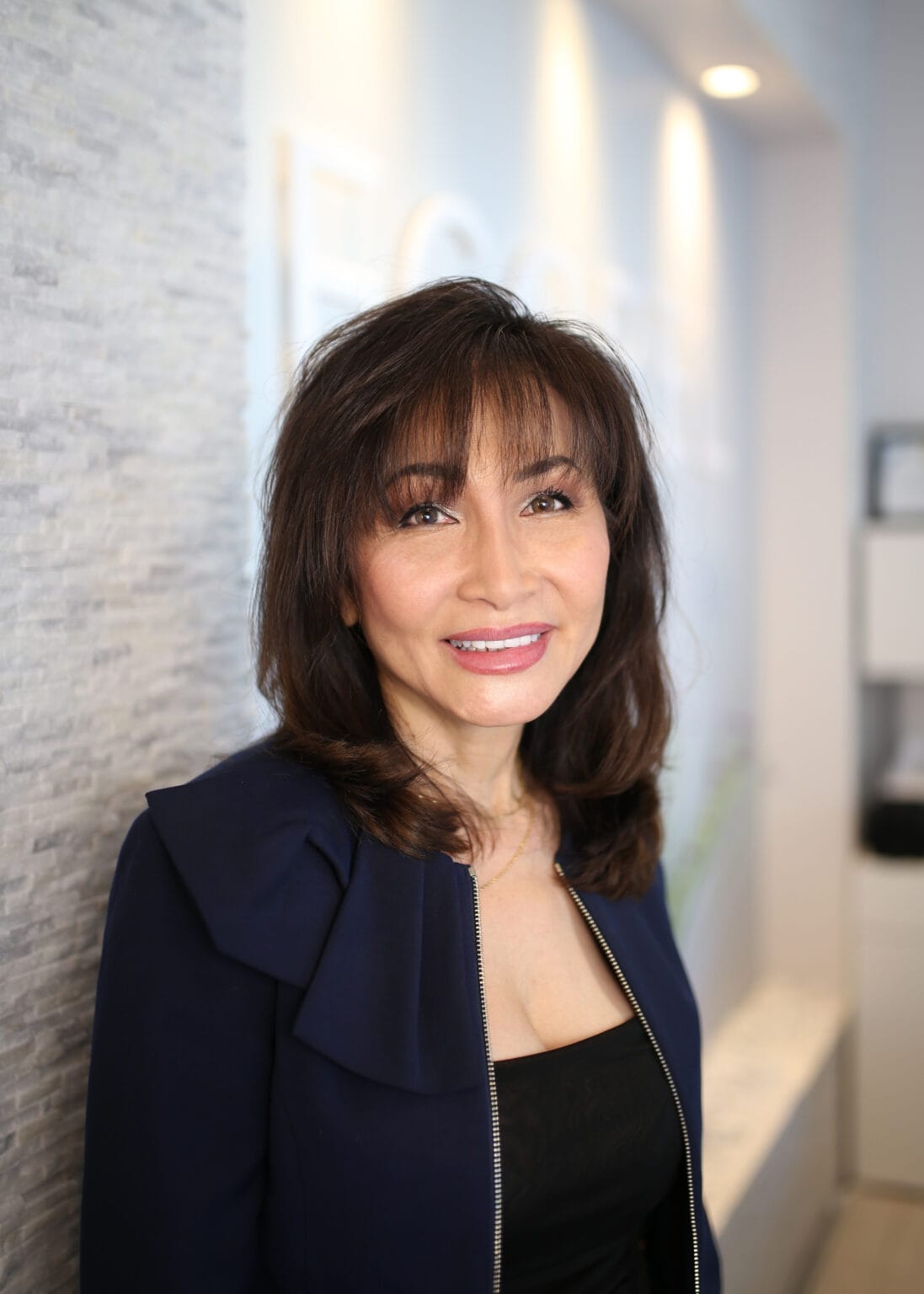 Owner, Expert Medical Esthetician
Meet our founder,
Le Yen Tran
A graduate of 2 highly regarded skincare school in Paris and Milan, and a French national board certified Master-Esthetician, Le Yen has helped thousands of Atlantans and people from around the world experience and embody beauty that radiates from the inside out. It was at these elite academies, the Ecole Internationale des Estheticiennes de Direction,and  Emmanuelle Rossetti, where Le Yen gained a formal education in the spa industry and the French approach to skincare, health and beauty.

 Le Yen embodies the creative concept of "Anti-aging from the inside out". 
In 2003 she began her studies in Herbalogy, in order to help her clients to stay healthy naturally. In 2015 she shadowed and trained with world-renown anti-aging endocrinologist, Dr. Thierry Hertoghe in Brussels, Belgium. She is certified in anti-aging medicine by Empire Medical Training in 2016. She holds a CIBTAC (Confederation of International Beauty therapy and Cosmetology) certification and is professionally endorsed and certified by Spas2b, and advanced spa training school in Waterloo, Ontario, Canada since 2015.
Raised by Vietnamese parents but educated in Western schools, Le Yen's blended upbringing showed clearly that every culture has something to offer, and what it means to be healthy, elegant, and happy throughout one's life.
 In her spare time, Le Yen enjoys exercising, gardening, traveling, and researching on new science-based anti-aging modalities.
William A. Cooper is the former founding Medical Director of Cardiovascular Surgery in Marietta, Georgia, and Associate Professor of surgery at Emory University in Atlanta, Georgia. He completed his BA/MD from the University of Missouri-Kansas City School of Medicine, post-graduate training in general surgery and cardiothoracic surgery at Emory University in Atlanta, Georgia, and his MBA from Emory University.
Dr. Cooper is an experienced physician, surgeon, veteran, speaker author with over 30 years of experience in healthcare. He is a firm believer in anti-aging medicines and Hormone Replacement Therapies. Dr. Cooper encompasses what preventative care is about. His goal is not only to treat illness but also to optimize the heath of each patient while trying to delay the aging process.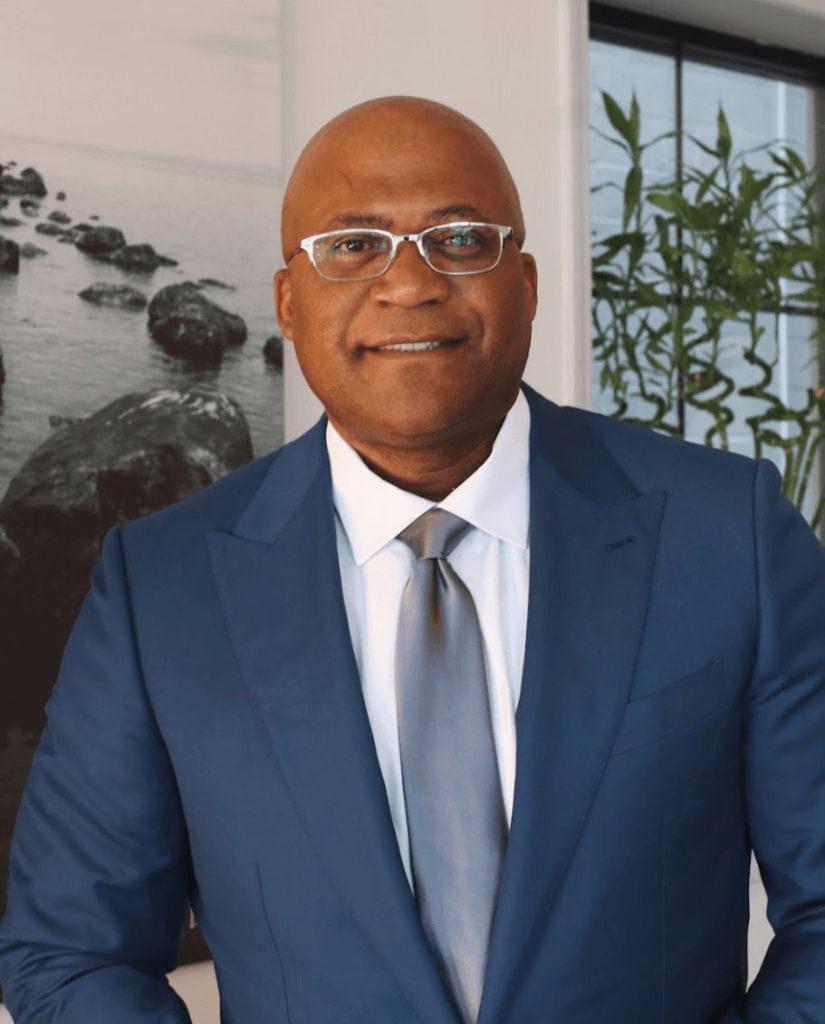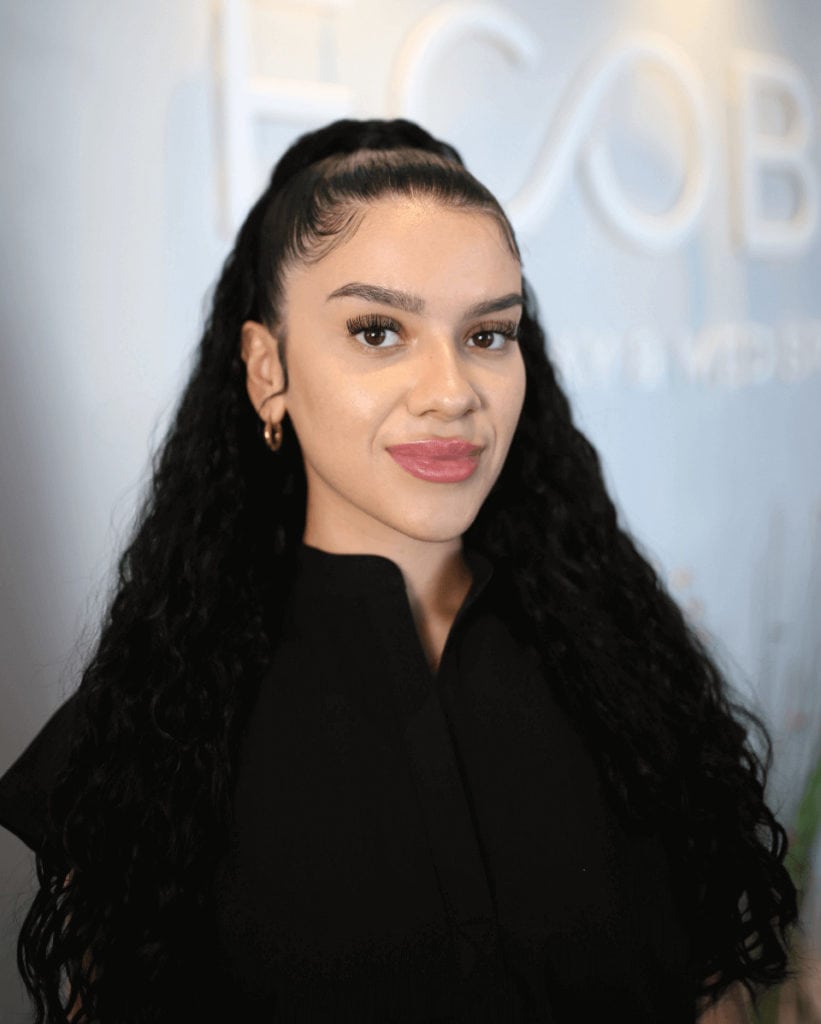 Assistant manager
medical assistant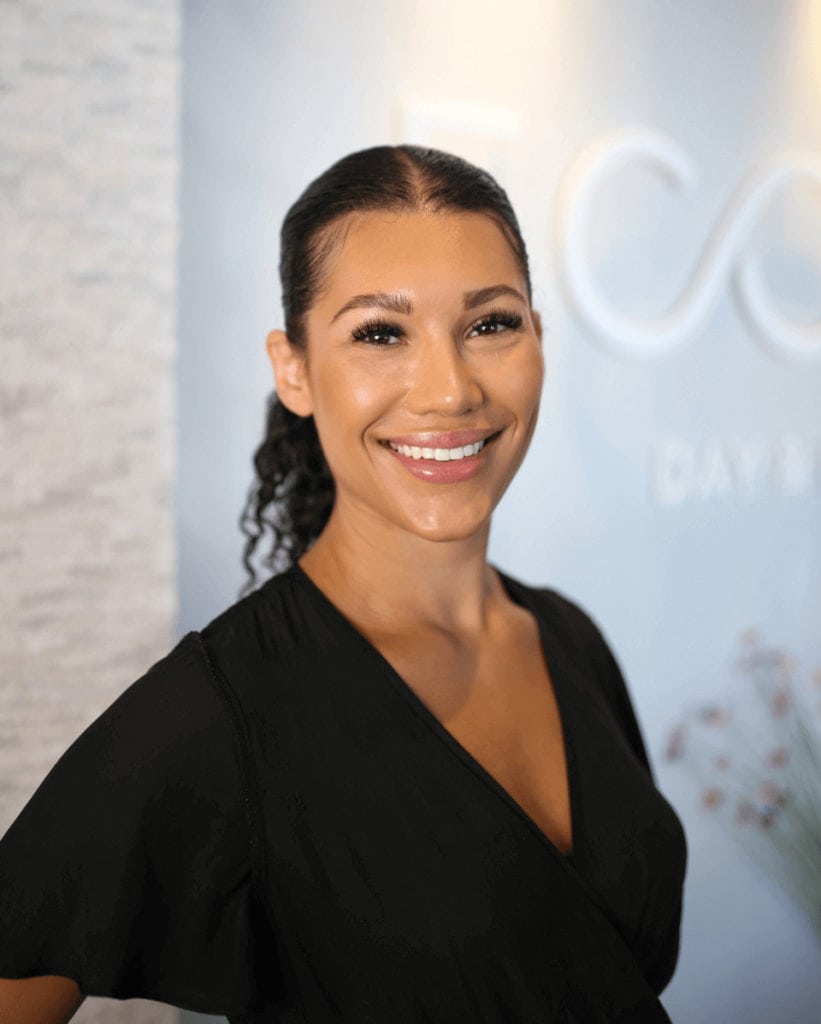 advanced Aesthetic Injector
PDO SPECIALIST
laser technician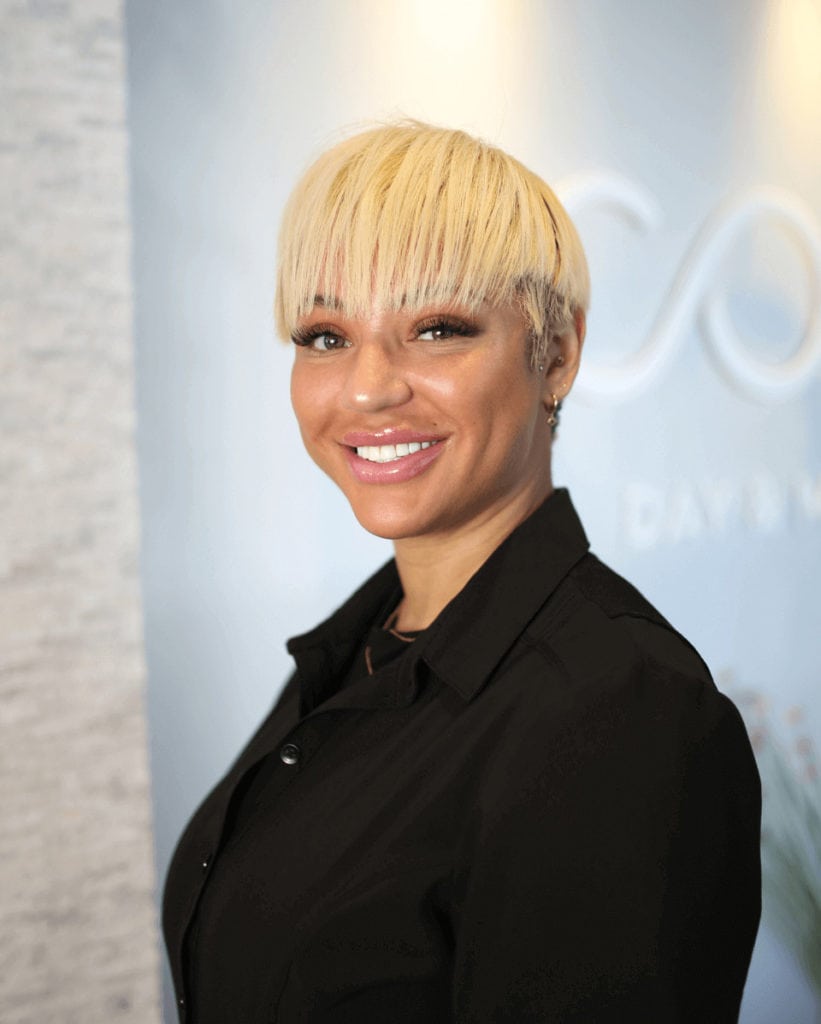 ADVANCED AESTHETIC INJECTOR
PDO SPECIALIST
advanced AESTHETIC INJECTOR
PDO Specialist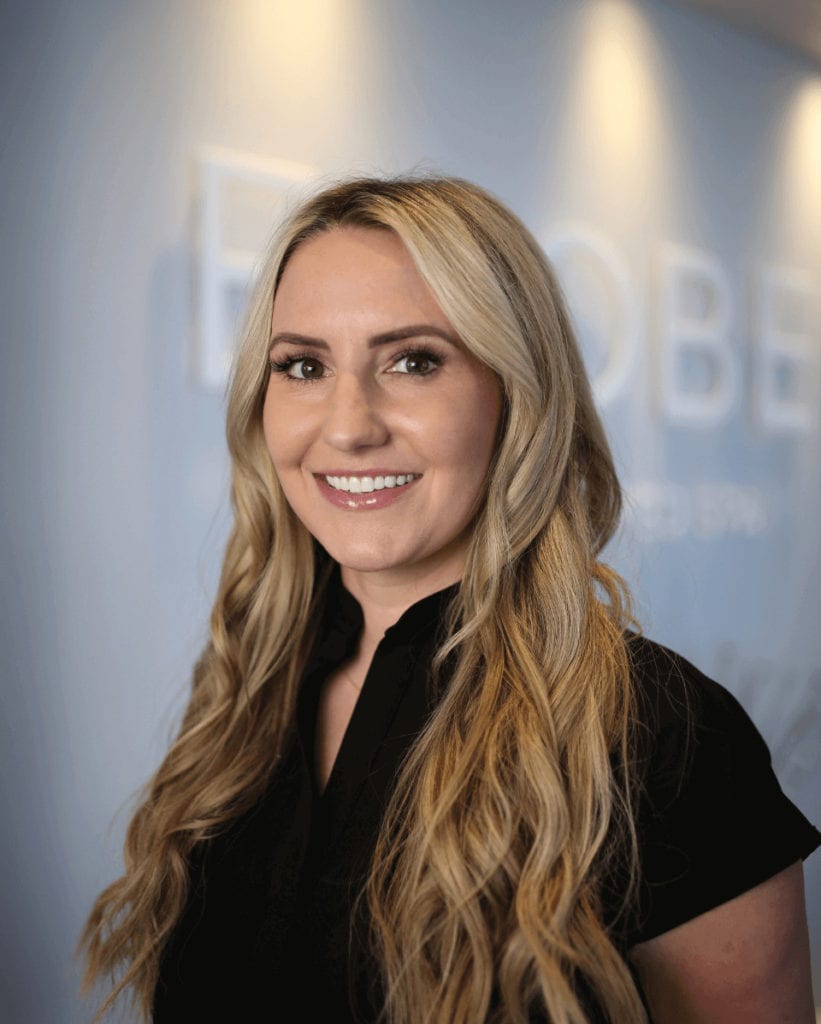 advanced AESTHETIC INJECTOR
SENIOR LASER TECH
PDO SPECIALIST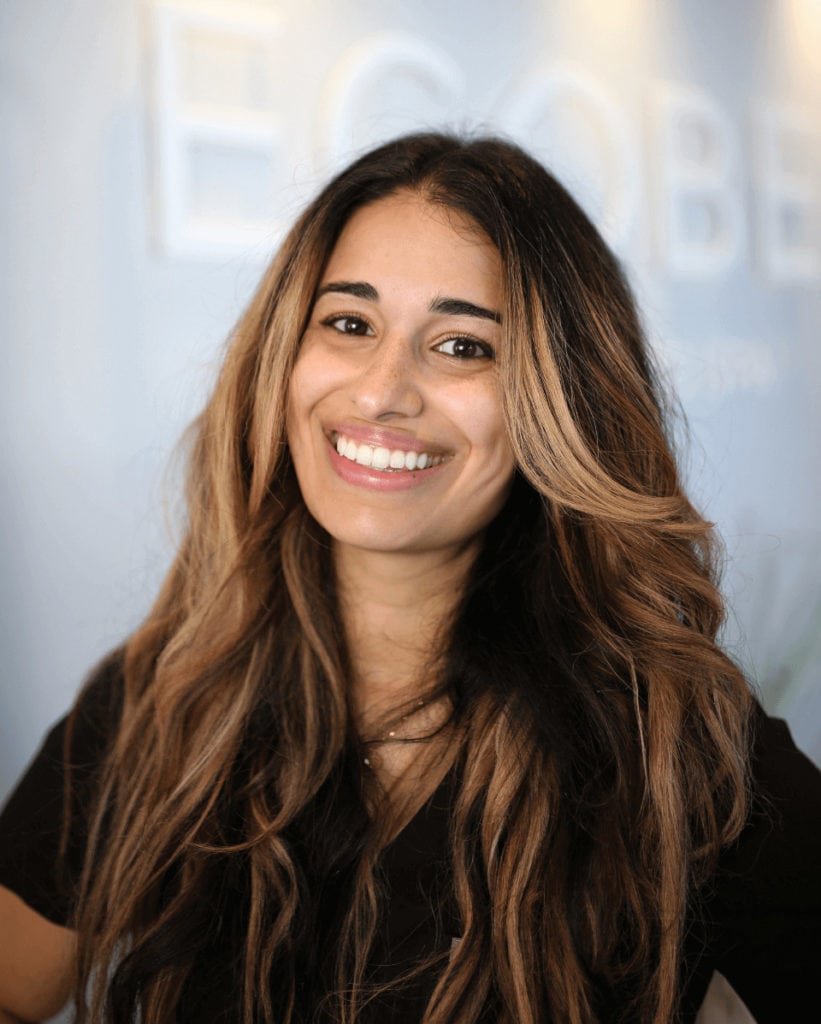 ADVANCED AESTHETIC INJECTOR
PDO SPECIALIST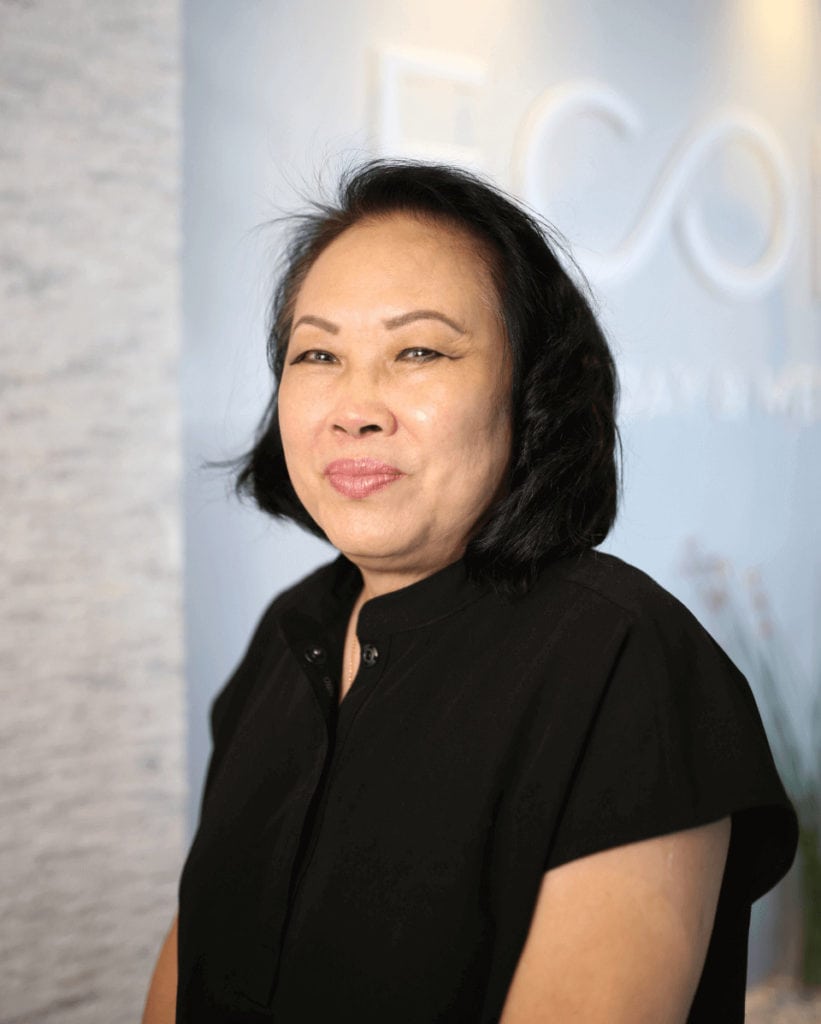 advanced medical esthetician
senior laser technician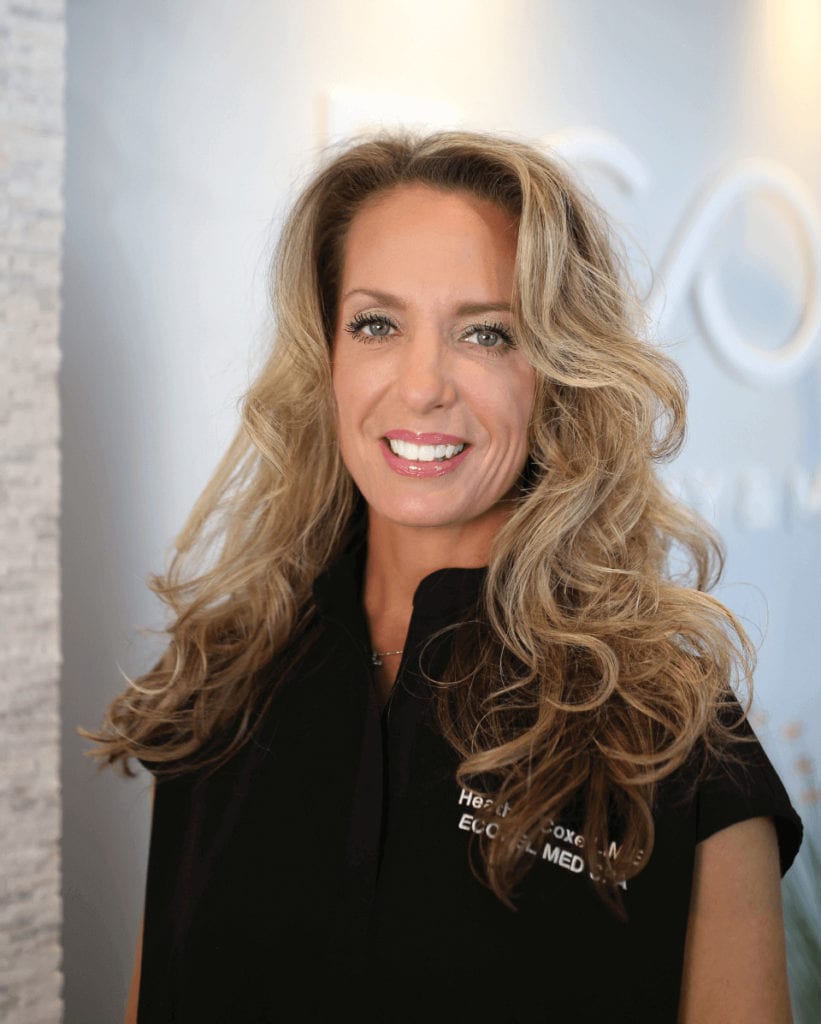 Advanced Medical Esthetician