We love your skin and you should too! Click on a category below to see the results after treatments at Ecobel Med Spa.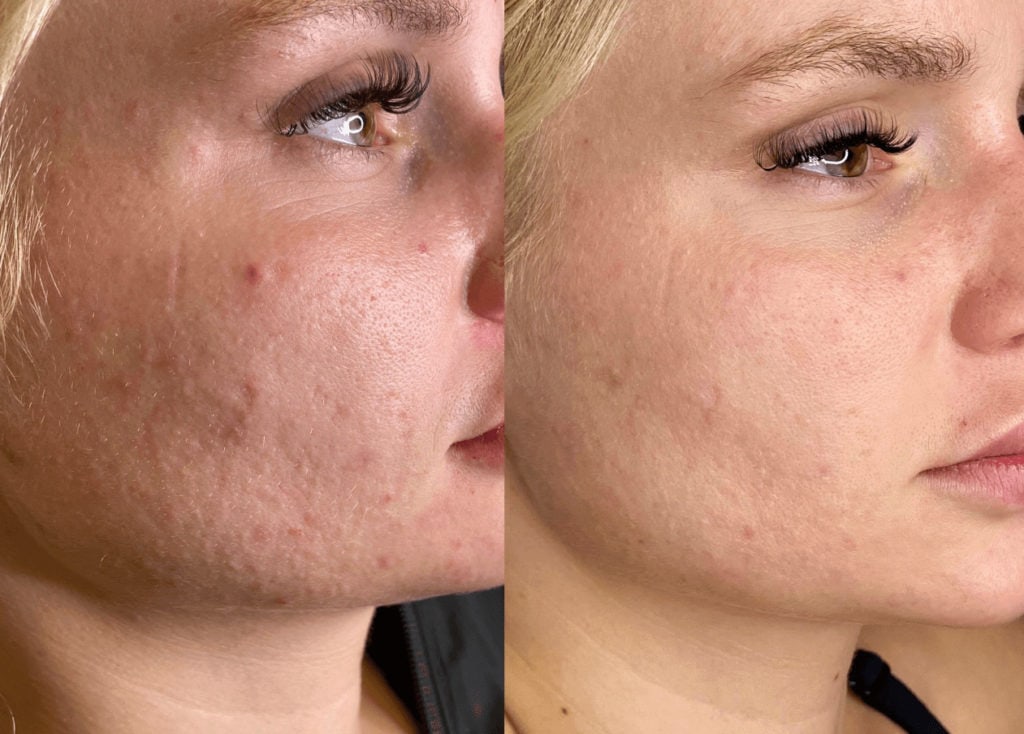 This client received two Soin Acne treatments and saw immediate results.
Oily, acne-prone, congested
Acne/blemishes, heavy congestion, excessive oiliness, redness and irritation
Microneedling, PDO threads, and dermal fillers, like Juvederm Voluma®, RADIESSE®, and Sculptra® offer an effective, non-invasive solution to sagging facial skin
Fine lines, skin laxity, volume loss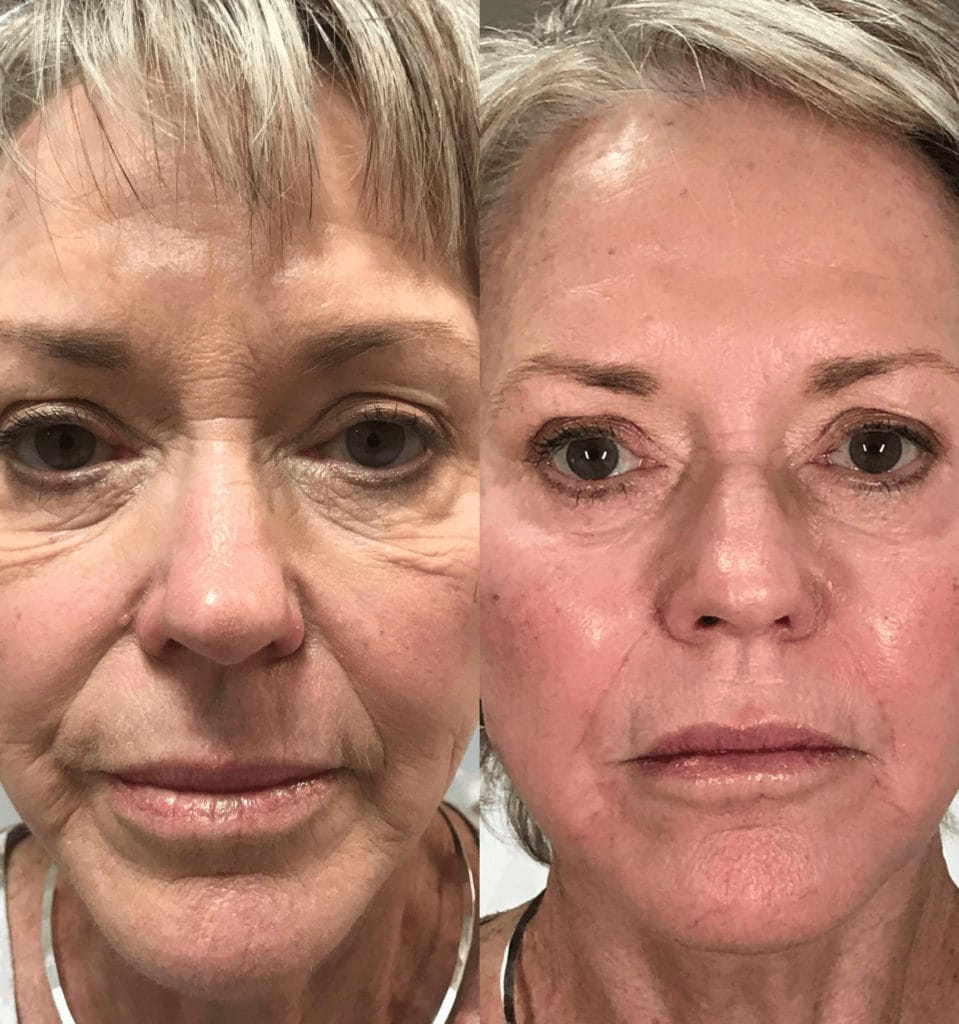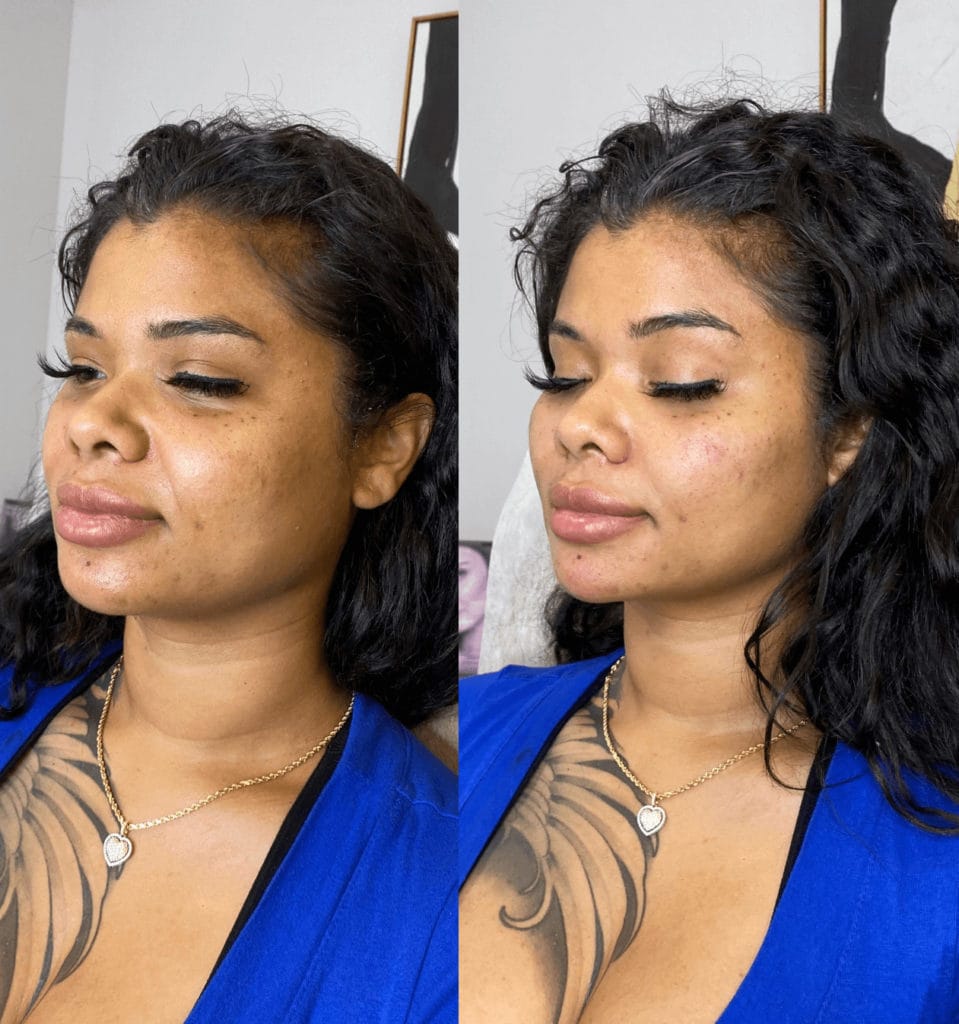 Clients wanting to add contour and "lift" areas of the face.
Lack of definition, hollowness, volume loss
Treat you hyperpigmentation, lighten sun spots and remove redness with hyperpigmentation treatments.
Hyperpigmentation, sun spots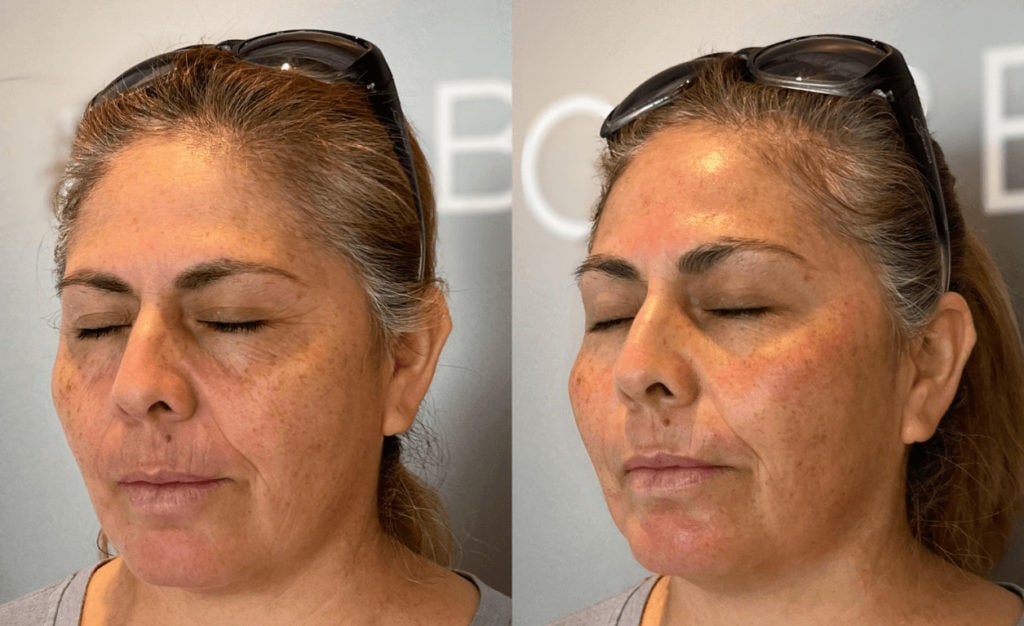 Clients may enhance features by filler and PDO threads. Both filler and PDO threads show results immediately. 
Full-face, lips, nose, cheekbones, chin, brows, jawline
Symmetry, loss of volume, skin laxity, lack def
Specially designed plan to help patients realistically achieve their weight loss goals healthily and safely.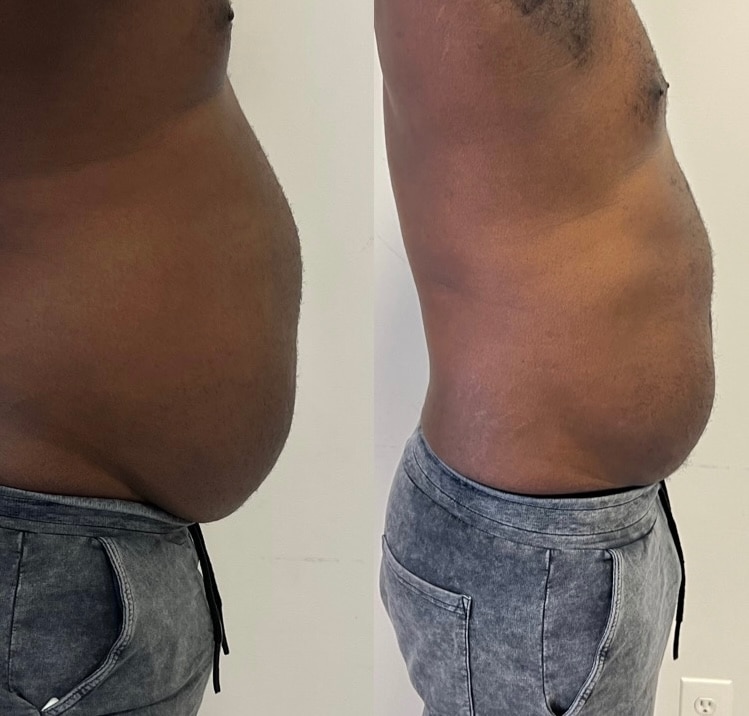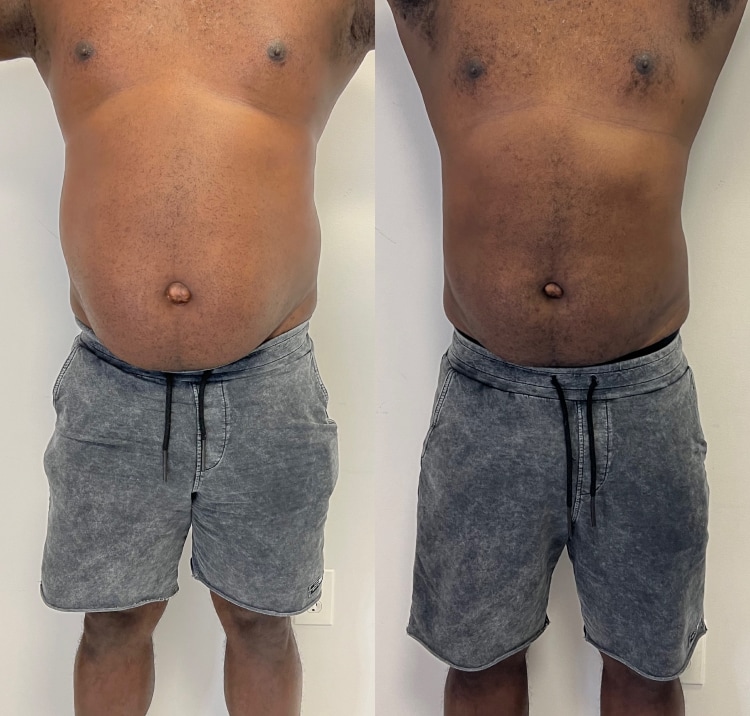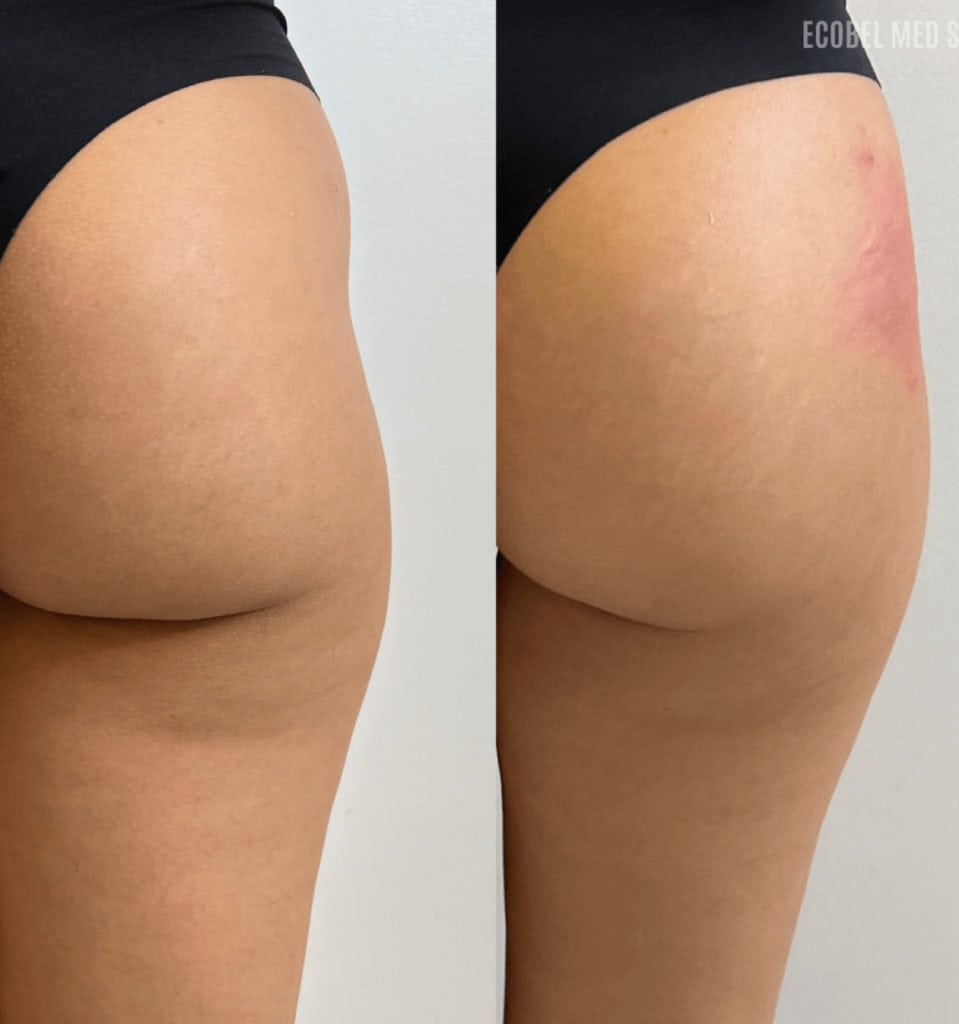 This process includes adding filler in certain areas that will stimulate collagen production and adds volume.  
Stomach. hands, knees, arms, legs, BBL and more. 
Stretch marks, loss of volume, skin laxity
Ready to make your appointment?