Pricing Menu and Promotions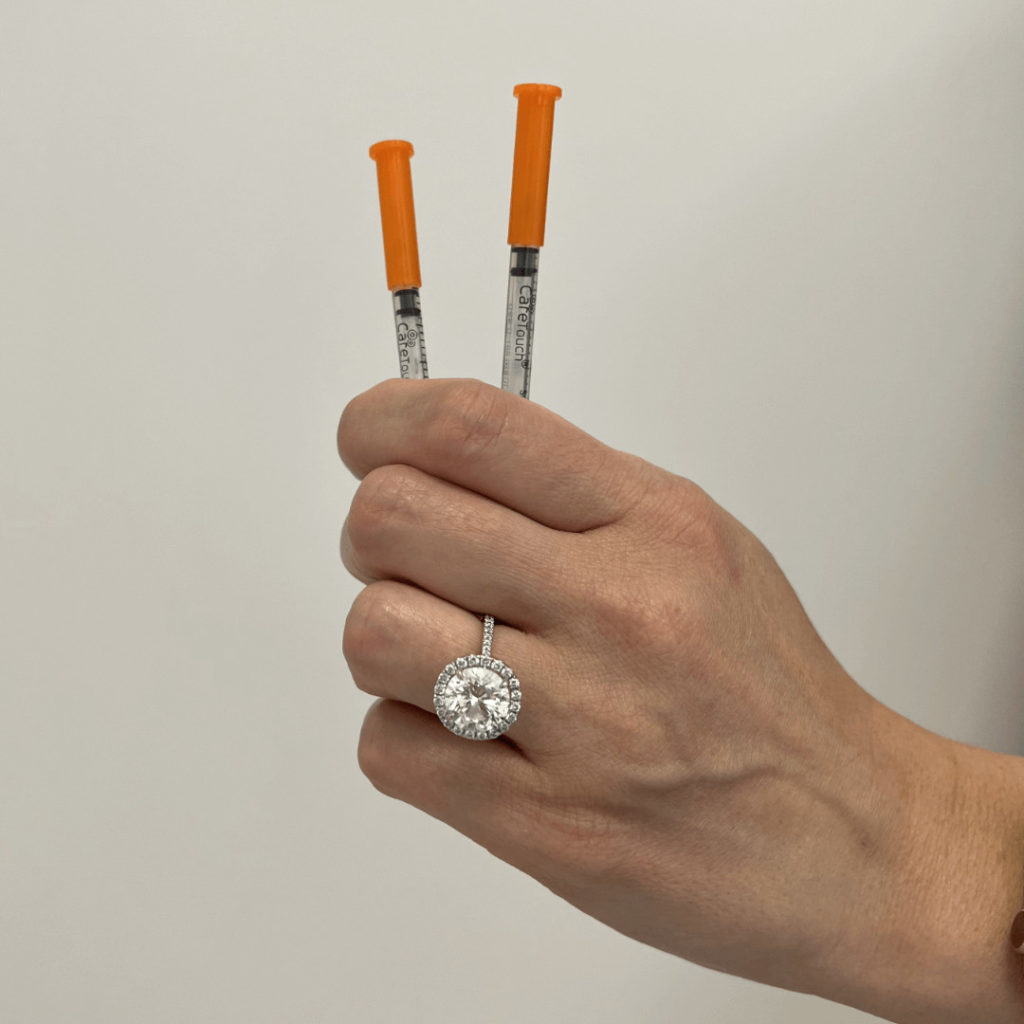 Full Face PDO –  $4,000
Comes with 1 Free Syringe ($850 Value) and 20 Units of Tox ($280 Value)
Total value of $5,130

RF Microneedling Package of 3 – $1,200
(Half off- original value $2400)


Stem Cell Microneedling –  $$399
Filler BBL –  $6,000
($2,000 in savings – Normal Value is $8,500)
We offer treatments for Weight Loss and Anti-Aging through customized packages using a combination of Peptide Therapy, Weight Loss Shots, BHRT, and IV Therapy. Please book a wellness consultation with one of our Medical Providers to get started on your Wellness journey today. A price quote will be given to you at your initial consultation.
Pricing ranges from client to client depending upon the product and quantity of product used. For a pricing quote, please schedule a consultation.
Platelet Rich Plasma (PRP)

$550+

Non-Surgical Rhinoplasty

$850+

Filler Dissolver

$7/unit (# of units varies per service)
*All PDO lift treatments include one touch-up 4-6 weeks post initial treatment.
Laugh Lines Smooth

$1,500+

Cheek and Jowl Lift

$2,500+
Best results for all laser treatments are seen after a series of sessions. Single sessions are not recommended.
Laser Genesis Package (4 Sessions)

$1,200 ($400 in Savings)

Limelight IPL Package (4 Sessions)

$700 ($100 in Savings)

Hair Removal - Small Area

$100/Session

Hair Removal - Medium Area

$150/Session

Hair Removal - Large Area

$200/Session
The best results for microneedling are seen after at least 2 sessions.
Microneedling Collagen Induction

$250

Hyaluronic Acid Microneedling

$275

Stem Cell Microneedling

$500
Le Grand Classique Anti-Aging

$225

Premier Le Grand Classique

$175

Alpha Resurfacing Facial

$165

Black Le Grand Classique

$145
We accept all forms of payment including Debit Cards, Credit Cards, Apple Pay, and CareCredit