Here are the facials we offer!
Treat rosacea, broken capillaries, uneven texture, fine lines, and wrinkles this procedure promotes new collagen.
This skin resurfacing facial utilizes the power of organically sourced fruit acids to gently exfoliate away the dead skin cells and encourage new plumped cells to the surface.
Our signature facial will be one of the most complete cleansing experiences that you will ever have. This treatment is easily adaptable to any skin type and features Yonka Skincare's unique "5 Progressive Purifying Steps" to leave your skin feeling rebalanced, restored, and glowing.
Correction and healing are the cornerstones of this distinctive, highly curative treatment that deals seriously with the issue of acne outbreak.
Le Grand Classique and Microderm
Combine the benefits of our signature facial with our deep cleansing microdermabrasion treatment to reverse the damages your skin is experiences day to day. Upon completion your skin will feel hydrated, healthy, and dewy.
Le Grand Classique Anti-Aging
Deeply revitalize the skin with our anti-aging facial that was designed to address the onset of premature aging in the form of wrinkles or loss of firmness and elasticity.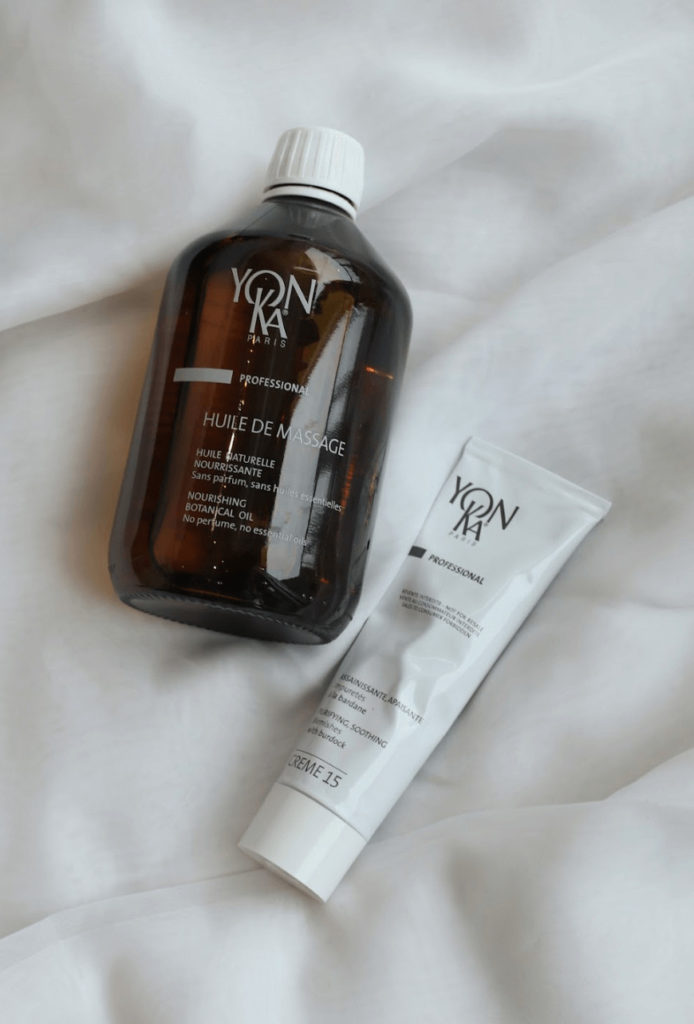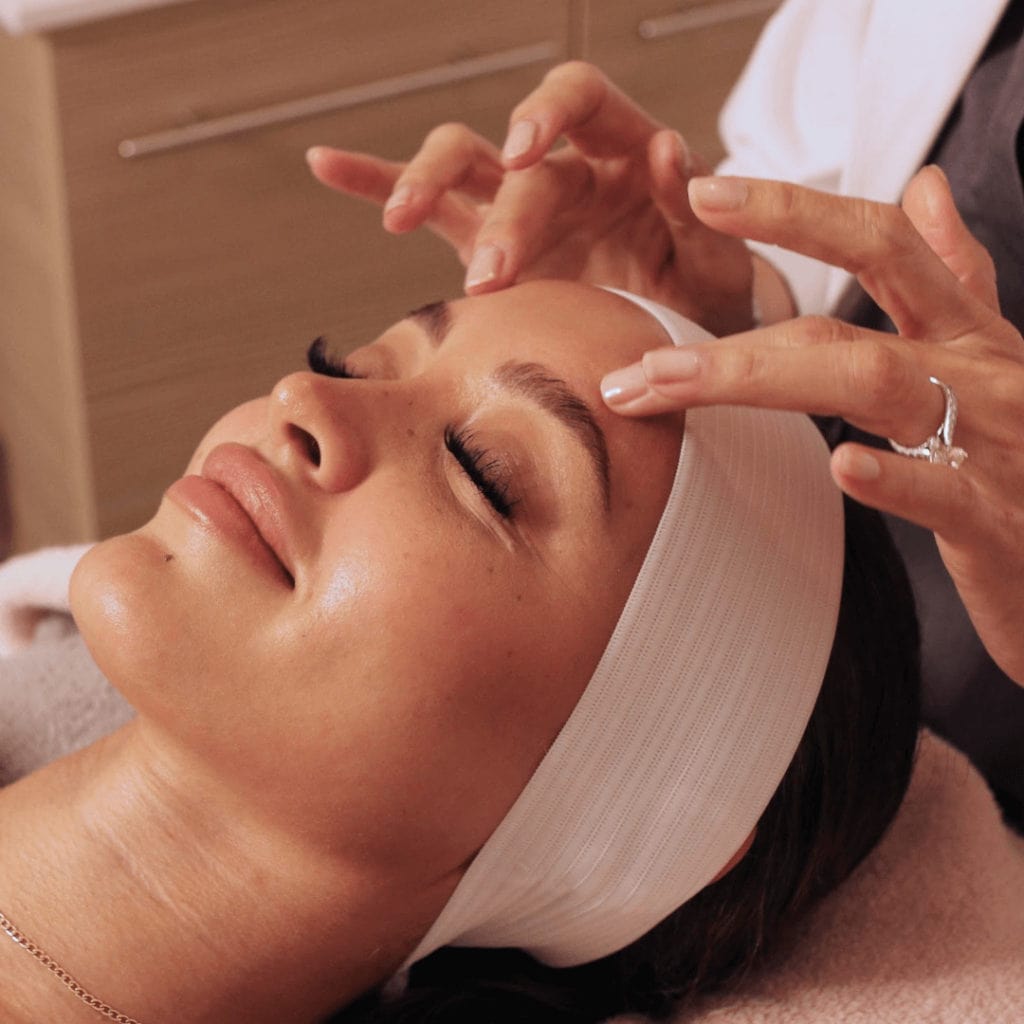 Why get a Facial at Ecobel?
Ecobel offers highly-specialized facial treatments that are based on a simple philosophy: great skin takes consistent upkeep. Our facials are packed with exceptional skincare technologies, products, and estheticians to help improve and maintain your skin. After one visit you'll glow.
Over time, you'll achieve healthy, beautiful skin that lasts.
Ready to make your appointment?
This client received two Soin Acne treatments and saw immediate results.
Oily, acne-prone, congested
Acne/blemishes, heavy congestion, excessive oiliness, redness and irritation