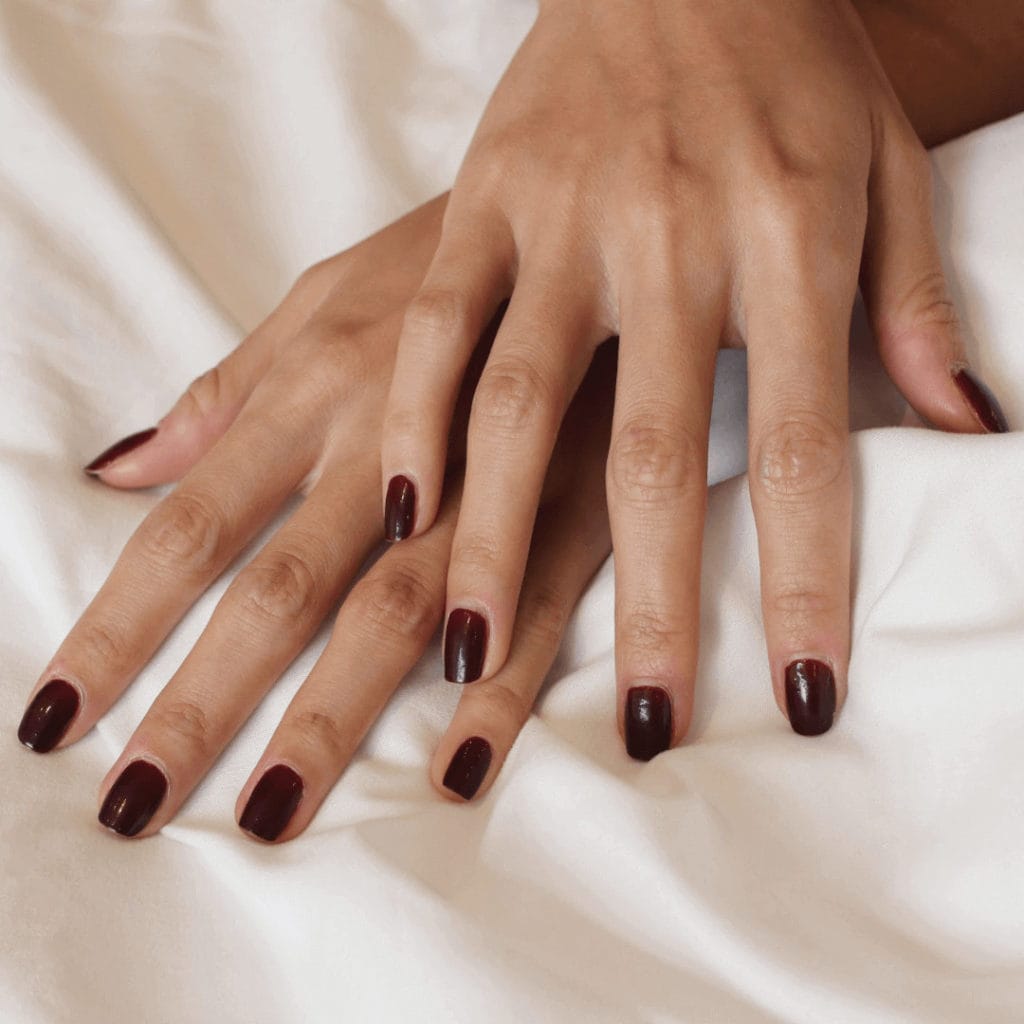 Book new nails at Ecobel Med & Day Nail Spa
We Have Skills You Will Love.
Our nail technician, Alla is a 20 year veteran licensed nail technician specializing in natural nail manicures and pedicures. A graduate from the International School of Nail and Skincare, Alla's accomplishments include 3 awards for Star of Best Performance from the Premier Salons and Spas. Visit a Nail Spa you'll love!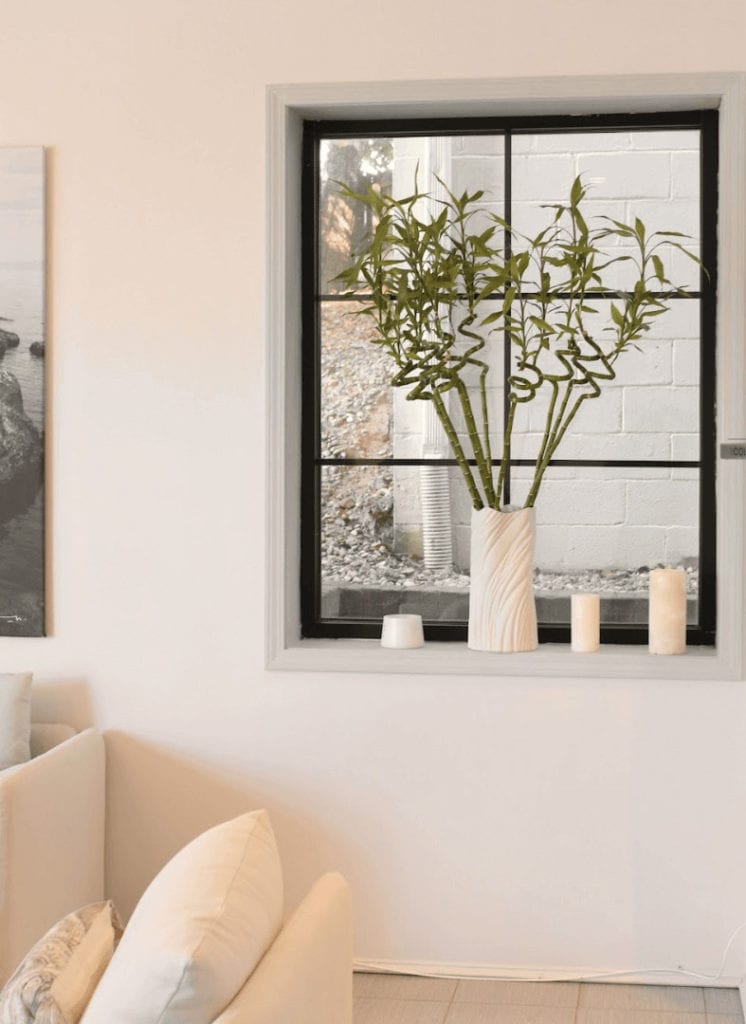 We don't stop on what's listed on our menu of services, but here is a look at some of our favorites :
Full Manicure and Pedicure
Express Manicure and Pedicure